July 1, 2017
Author: Mychal Wynn (Northeastern '79)
Editor: Mychal-David Wynn (Amherst College '13)
July College Planning Newsletter
Many of our graduating high school seniors are already immersed in summer programs on their respective college campuses, with many others anxiously awaiting the beginning of classes in August. A word of advice—budget! Those students who will be staying on campus will soon discover how incredibly expensive it is to furnish a space as small as a dormitory room. Housing deposits, meal plans, snacks, personal items, school supplies, health insurance, books, and the many campus-based fees will quickly tally into the thousan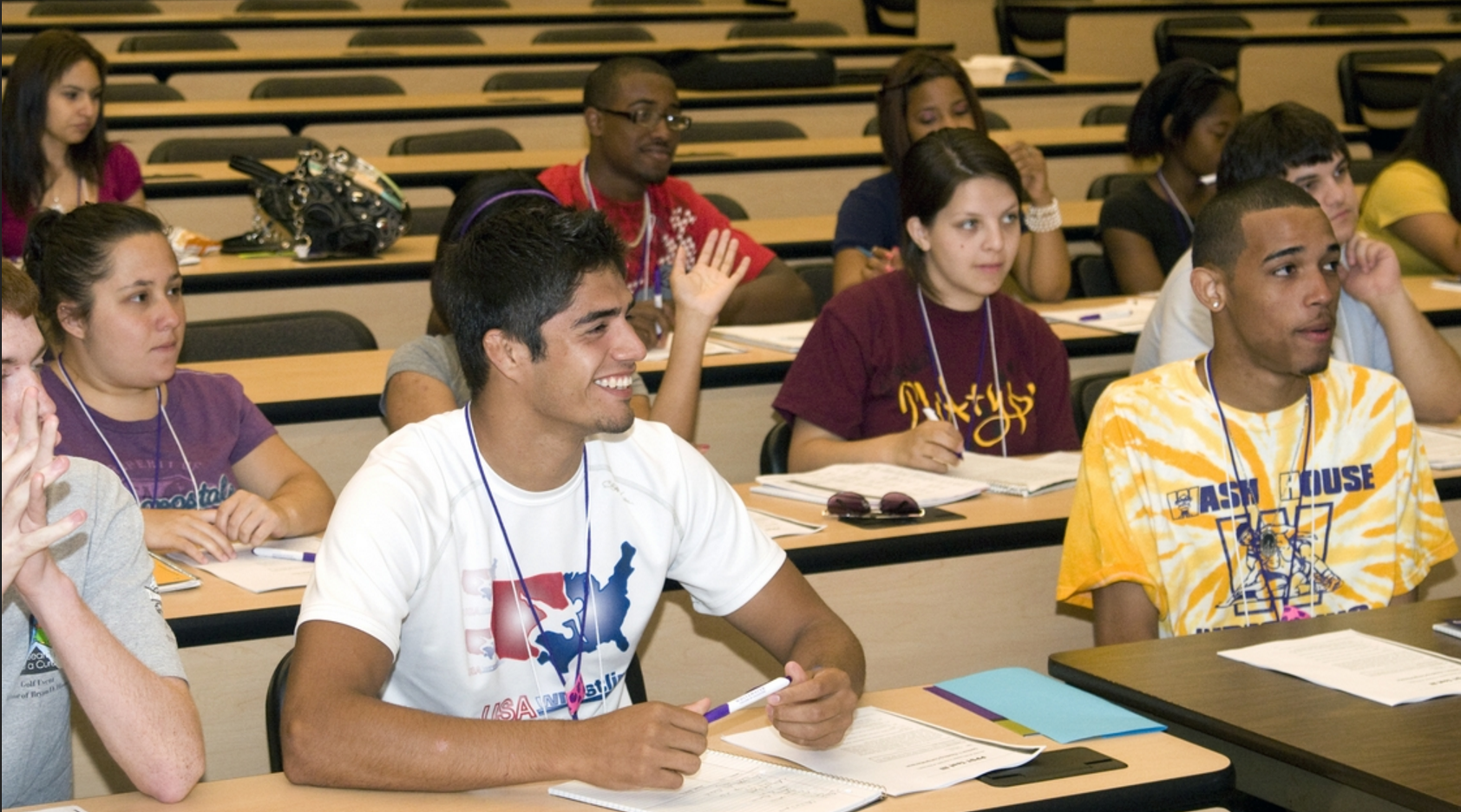 ds of dollars. If you have received scholarship checks, please keep the money in the bank and continue applying for scholarships. If your scholarship funds are going to be paid directly to your school, regularly review your student account to ensure the funds have been appropriately credited. Find a trusted advocate (i.e., relative, mentor, clergy, counselor) to assist in monitoring your student account and interacting with your financial aid officer as there are simply too many things that can go awry. Failure to monitor your student account and what your school is charging to your account can quickly result in your taking out a student loan, or expanding your student loan tally, just to make it through your first year.
Similarly, you must identify a trusted advisor to assist in planning your first year schedule of classes. If you have a merit-based scholarship based on your GPA, you must find a balance of first year classes that will support a smooth transition into college and that will allow the best opportunity to earn the necessary grades to avoid losing your scholarship—particularly students who are under strict GPA requirements for state and institutional scholarships. Last year, we successfully lobbied for one of our students to split her science classes between the first and second semesters. Doing so, resulted in her performing well in both classes while many students taking both chemistry and biology in their first semester, together with labs for both classes, did not fare as well.
No matter where you chose to attend school, or your college major, purposeful planning did not end with being accepted into college, but will continue throughout college if you are to graduate on time with minimum student loan debt.
Changes to Our College Planning Cohort (TM) Program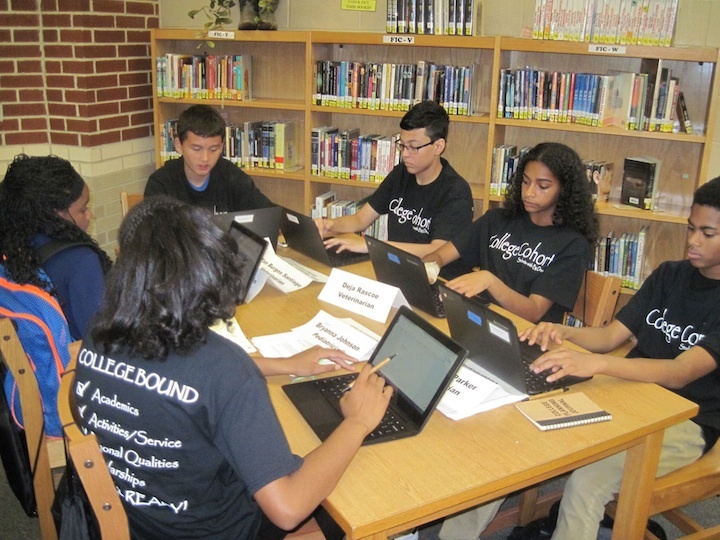 We are finalizing significant changes to our College Planning Cohort (TM) Program that will begin on September 1. Under our new program, all registered students will have the opportunity to participate in a Google Classroom. We decided to move our program to the Google Classroom platform after experiencing technical challenges at our May College Planning Boot Camp for rising 9th graders in the Judson Independent School District. After observing the many technical challenges with students being able to view YouTube videos, download and upload documents, and access our assignments, the Metzger Middle School Media Specialist, Mr. John Mueller, talked to us about the success that teachers were experiencing using Google Classroom. Consequently, we introduced our first Google Classroom to rising 7th graders at the our June College Planning Boot Camp at Gus Garcia Young Men's Leadership Academy in Austin, Texas. We believe that the Google Classroom will further expand our students' college planning experiences through the interactions with the facilitator, small group coach, and other students. We believe this will provide for an even more enriching experience as we facilitate the interaction between students from throughout the United States and Bermuda during the 2017/18 school year.
What is Google Classroom?
For those students who have not already engaged in Google Classrooms at their schools, the Google Classroom is an online platform that facilitates the sharing of documents and assignments, sharing links to videos and websites, and allows students to comment on what they have learned and review the comments of what other students have learned. Several of our cohort students from Guildford County Schools (NC) and from our Georgia cohort earned community service hours by assisting in developing our College Planning Cohort class.
All registered students will have the opportunity to participate in one of two Google Classrooms during the 2017/18 school year. One classroom will be comprised of high school seniors. The second classroom will be comprised of students in grades 6 – 11. Activities will be assigned on the first Saturday of each month and must be completed by the following Friday. Parents are encouraged to observe what their students are learning and how their students are interacting with other students.
Google Classrooms for Individual Cohorts
Our cohort program began in 2013 at the Turner Chapel AME Church in which students in our first cohort were gathered together as 'Small Groups.' While we provided the books, materials, and guidance, students were supported by Small Group Coaches, who monitored their work and discussed what they were learning. Our new program returns to this structure as we will establish separate Google Classrooms to support small groups for the Crossroads for Teens Cohort; Guilford County Schools First Generation Cohort; Florence County School District 3 Cohort; Turner Chapel AME Church Cohort; and United Ghana Christian Church Cohort. We will be facilitating the classrooms, which will be monitored by 'Small Group Coaches.' We are also expecting to host Jack and Jill of America and Girl Scouts cohorts. The classrooms will be facilitated by us and monitored by a representative of the cohort such as a parent, teacher, counselor, or mentor.
Please contact us if your fraternity, sorority, faith- or community-based organization is interested in forming a cohort. Cohorts may also be formed by parent or student groups who wish to collectively engage in their college planning. For more information, email: cpc@collegeplanningcohort.com.
Our August newsletter will provide further details in preparation for our September 1 kickoff.
July Activities
Our two assigned activities for July are for high school seniors:
Senior-year Checklist: The final year of high school promises to be an anxiety-filled year for many high school seniors. There are deadlines, communication with colleges and scholarship providers, interviews, and engaging in college and scholarship research, while working hard to earn impressive grades during the first semester prior to submitting college applications. This activity provides an overview of important tasks that should occur during the summer between your junior and senior year of high school and a checklist to ensure that you are well-prepared and organized as you begin your senior year of high school. These tasks will vary widely among seniors based on their body of work, type of college and program to which they are applying, and how they are 'branding' themselves in the college admissions process. For example, students in the creative arts will need to focus on preparing for auditions, developing portfolios, and developing special-focus résumés to showcase their talent. Students with high grades and test scores will be pursuing admission at a broad array of colleges, while students with good grades and low test scores will be more closely research 'Test Optional' schools. No matter which pathway each senior is pursuing, there are many tasks, milestones, and deadlines that must be met prior to when the first college or scholarship application is submitted to ensure the best chances of success.
Scholarship Research: Parents and students are frequently frustrated by scholarship books in which authors claim, "this is what I did to acquire my scholarship money, so this is all that you need to do." Perhaps such books might benefit students from similar circumstances, achievement levels, support mechanisms, and with similar personalities; however, a student graduating valedictorian of his high school class, as was the case with the author of one popular scholarship book, has access to different scholarship opportunities than a 'B' student. A student with the time and resources to apply for hundreds of scholarships, has access to different scholarship opportunities than a student working long hours after school who does not have access to a high-speed Internet connection. A student with top ACT or SAT scores has access to different scholarship opportunities than an athlete with a 2.5 GPA. While all students can develop financial aid plans reflective of their unique situations, it is not as simple as, "this is what I did to acquire my scholarship money, so this is all that you need to do."
Important Announcements
Monday, July 10: 6:00 pm – 7:30 pm: Florence County School District 3 high school seniors, middle college rising 10th graders, and their parents are invited to a meeting sharing important information about the July College Planning Boot Camps, and 2017/18 Lake City High School College Planning Cohort. There have been many misunderstandings pertaining to the College Planning Cohort Program, with many students failing to fully understand why participation is critical if students are to avoid student loan debt and make the right college match.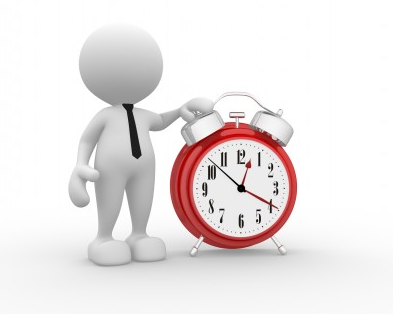 Superintendent of Schools, Ms. Laura Hickson, will make comments and refreshments with be served. Please RSVP to cpc@collegeplanningcohort.com or text 770.286.6054.
Tuesday, July 11-13: 9:00 am – 2:00 pm: 3-Day College Planning Boot Camp for rising Lake City High School Seniors. Students will develop a comprehensive college and scholarship plan; set school-year goals; and develop a college admissions and scholarship application time table.
RSVP to confirm your participation: cpc@collegeplanningcohort.com or text 770.286.6054.
Tuesday, July 18-20: 9:00 am – 2:00 pm: 3-Day College Planning Boot Camp for rising Lake City High School Middle College rising 10th graders. Students will review the college and scholarship plans developed during the 2016 College Planning Boot Camp; assess their 2016/17 school-year performance; set 2017/18 school-year goals; update their résumés; and assess where they are in their college admissions and scholarship application time table.
RSVP to confirm your participation: cpc@collegeplanningcohort.com or text 770.286.6054.
August (TBD): The Austin Independent School District will host a College Planning Boot Camp for high school students. Dates, times, and location will be announced in our August newsletter.
August 1, 2017: New student registration will be open for individual cohort students and for organizations desiring to sponsor a cohort. Activities for new students will be assigned on September 1, 2017.